Invest for a Sustainable Future
Introducing the Values-Aligned Direct Index Solution (VADIS), brought to you by First Affirmative, YourStake, and Orion Advisor Technology.
VADIS is designed to help maximize returns and multiplies your clients' impact with authenticity, customization, and transparency — as well as automated tax loss harvesting, benchmark flexibility, and active advocacy and proxy voting programs. With VADIS, you can invest with confidence and a conscience.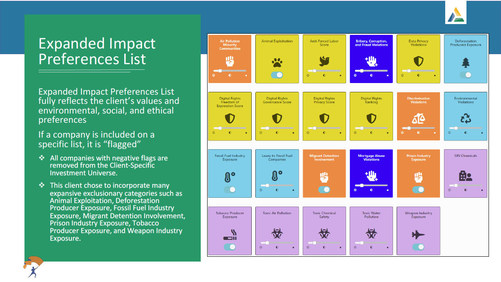 Want to take advantage of all the benefits of Direct Index Solutions — like tax-loss harvesting and benchmark flexibility — in a true, data-driven ESG platform, and with active proxy voting and advocacy to make sure your clients' voices are heard?
Deeply researched ESG Investment Choices Easily Sorted by What Matters to You
The Values-Aligned Direct Index Solution (VADIS) is powered by YourStake's NoScore ESG Data, the most customized and transparent filters to meet your client's impact and financial goals. Plus, truly active advocacy and proxy voting.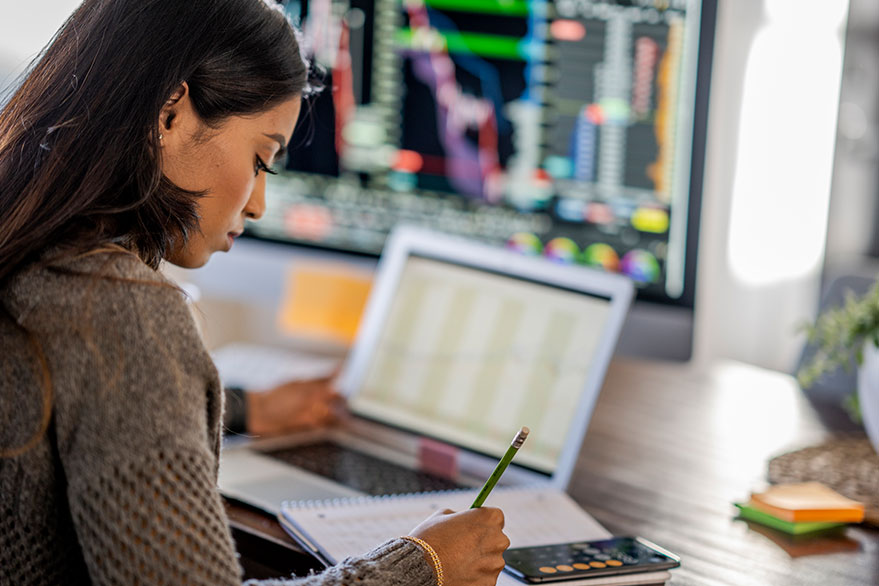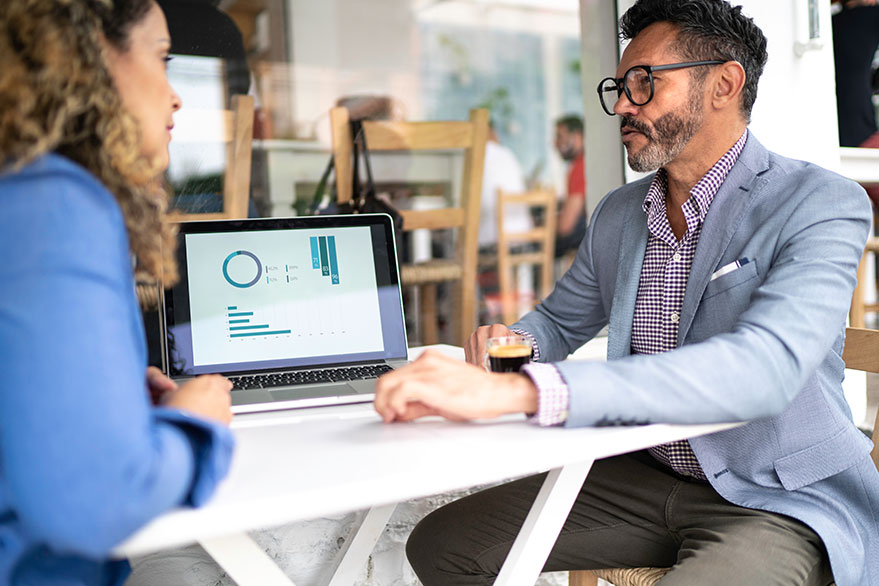 ESG Investing with Confidence and a Conscience
First Affirmative knows you want competitive returns from a portfolio that represents your client's worldview. Our rigorous screening brings you the best choices.
Impact the World.
We help you pick competitive, values-aligned investments, but we don't stop there. First Affirmative votes your shares, if authorized, engages in corporate actions, and boosts your advocacy for a better planet.